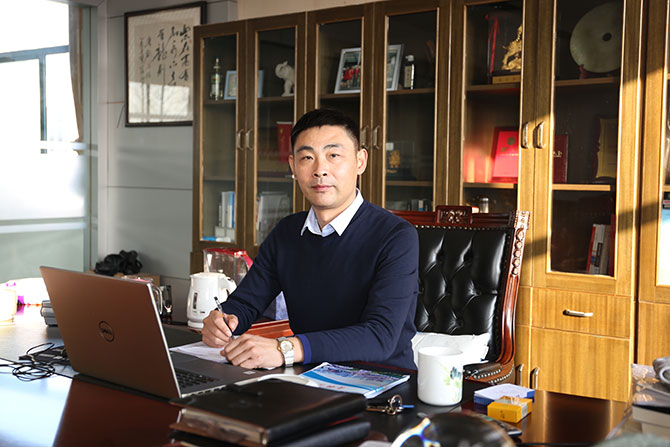 Headquartered in the ancient city of Shaoxing, Fumily Group combines research, development, design, production, marketing together. The Group was founded in November 2008 and listed on the new three boards in 2017.

With registered capital of 15.71 million yuan, Fumily Group maily deals with all kinds of high-end home textile products, fabrics, environmental-friendly colorful yarn, medical products, etc. The annual sales have exceeded 100 million yuan. The Group's wholly-owned subsidiaries: Shaoxing Suo Ai Home Textile Co., Ltd., Shaoxing Shunjin Import and Export Co., Ltd., Anhui Kanghong Medical Co., Ltd., Keqiao Wangtan Branch of Shaoxing Fumily Home Textile Co., Ltd. , etc., The Group's equity participation: Anhui Huamao Zhenyang Investment Co., Ltd. and Anhui Taiyang Manufacturing Technology Co., Ltd.

Fumily Group has been committed to research, development and innovation. We are striving to improve product quality and productivity to create more cost-effective products for customers and grow with them.

In the era of globalization and big data, adhering to the development concept of "Taking advantage of Innovation, Technology and Culture to make a better Group", Fumily accelerates the transformation from "Fumily Manufacturing" to "Fumily Intelligence", from "traditional business" to "Internet plus", adn vigorously develop e-commerce, with the mainstream of cross-border e-commerce platform to carry out close cooperation, so as to build the world's most competitive Home Textile Group.